Communication Design
Communication Design is an ever evolving discipline. It focuses on a balance between the timeless rooted foundation areas and subjects of the new far reaching global advances. The discipline functions under two main divisions; the pragmatic and the narrative. The former that envelops sub disciplines of Interaction and User experience Design, and the latter that envelops a stronger hold on direct Storytelling and Narratives. The disciple aims to heighten the sensibilities of the students towards the environment and diverse cultures to achieve a stronger social connect.
Key Courses
In Communication Design discipline, students learn the theory and skills needed to interplay with words, images, and ideas to visually transmit information and project human experiences in print, on screen, or in space.
Typography
Typography is the art and technique of arranging type to make written language legible, readable and appealing when displayed.
Illustration Techniques
An illustration is a decoration, interpretation or visual explanation of a text, concept or process, designed for integration in published media
Film & Sound Design
Exploring art direction, scenic composition​, recording to sampling, editing, scoring, and sound mixing
Brand Design
A brand is an intangible marketing or business concept that helps people identify a company, product, or individual.
Animation Techniques
Animation is a method in which figures are manipulated to appear as moving images.
User Interface
A user interface is the space where interactions between humans and machines occur.
Students work
Students have understood various design theories and have implemented them in their on-going projects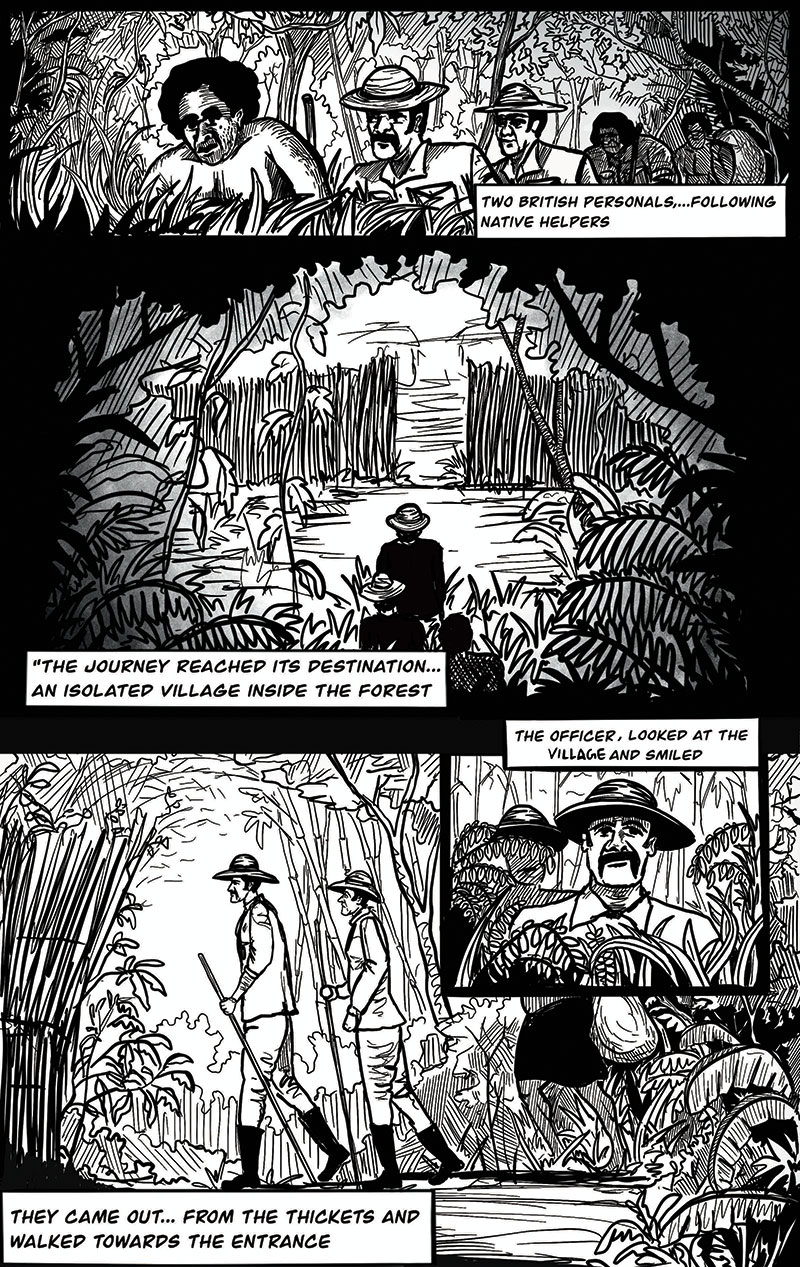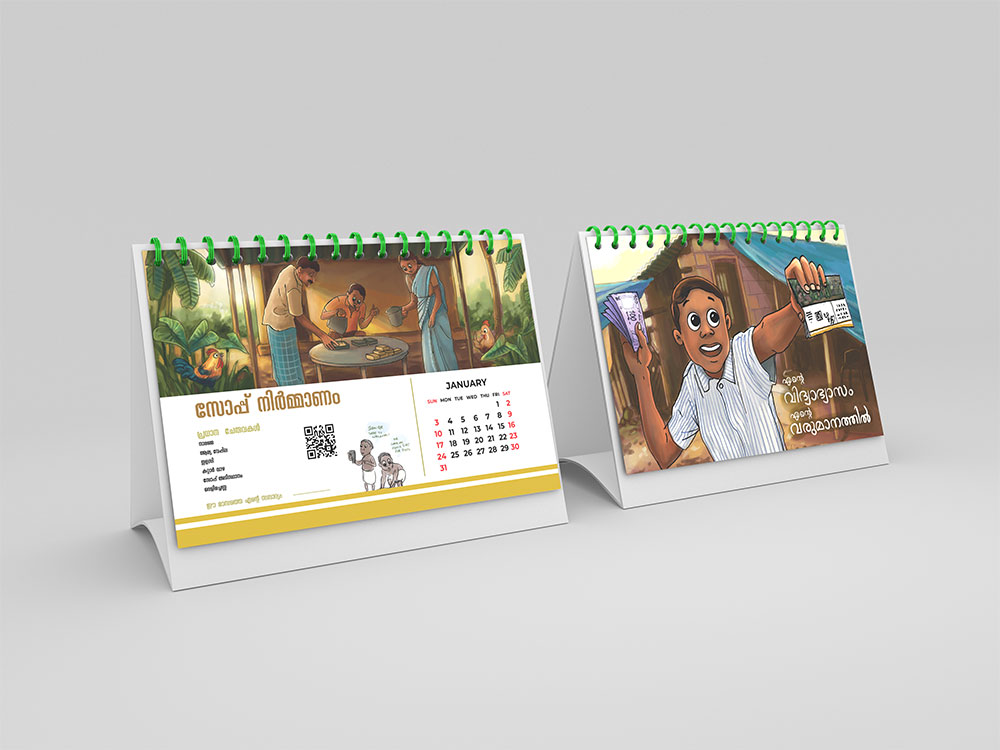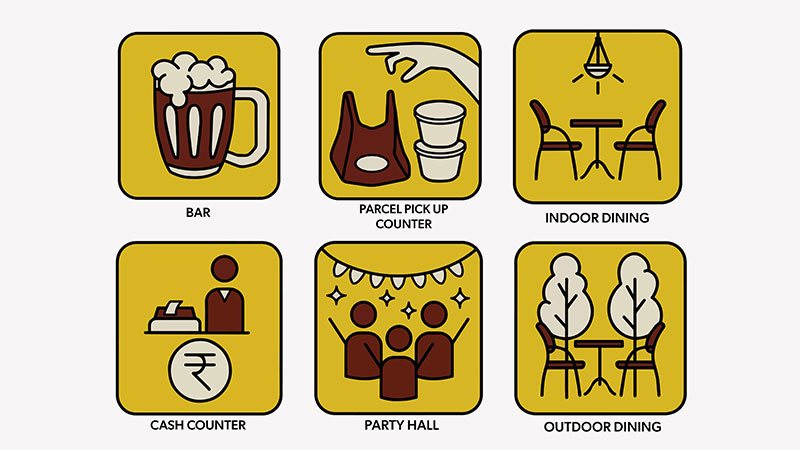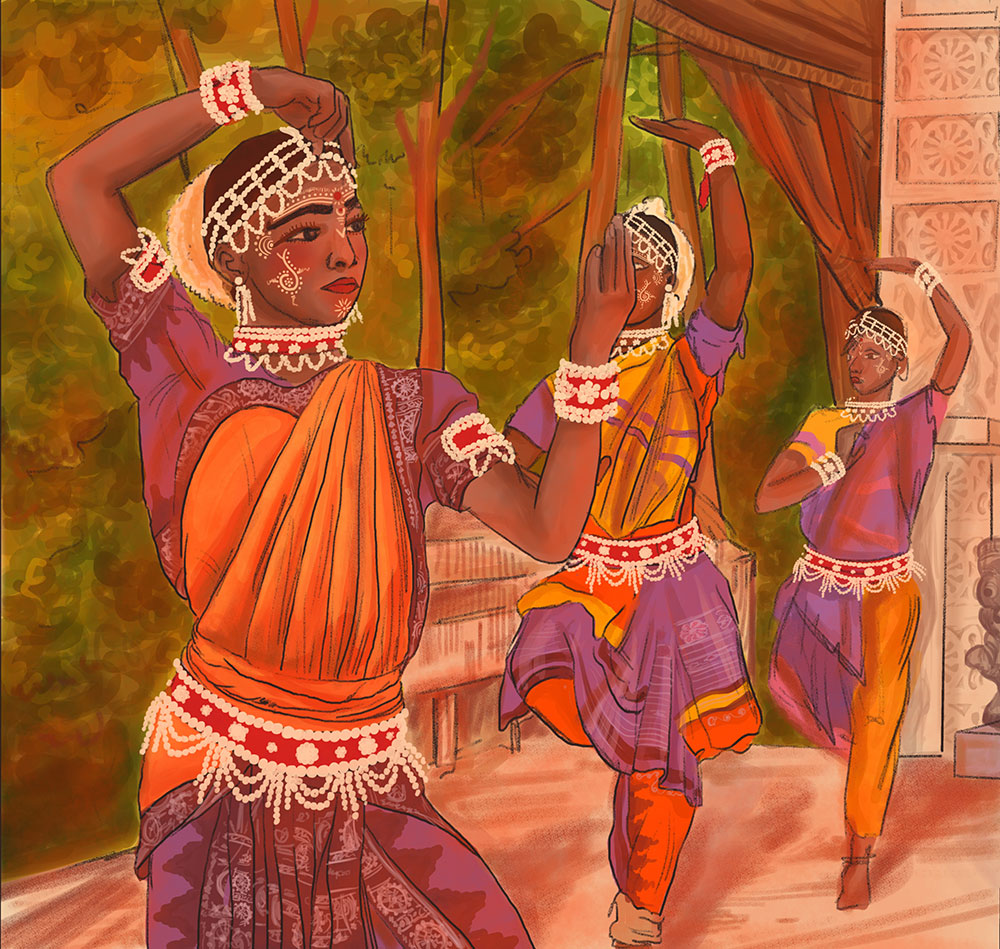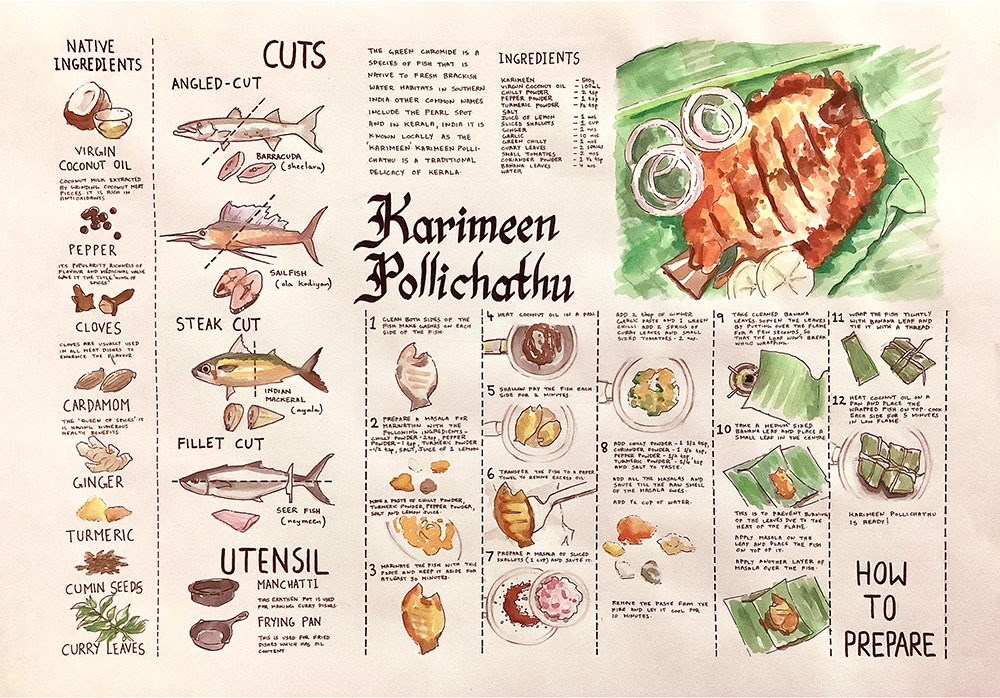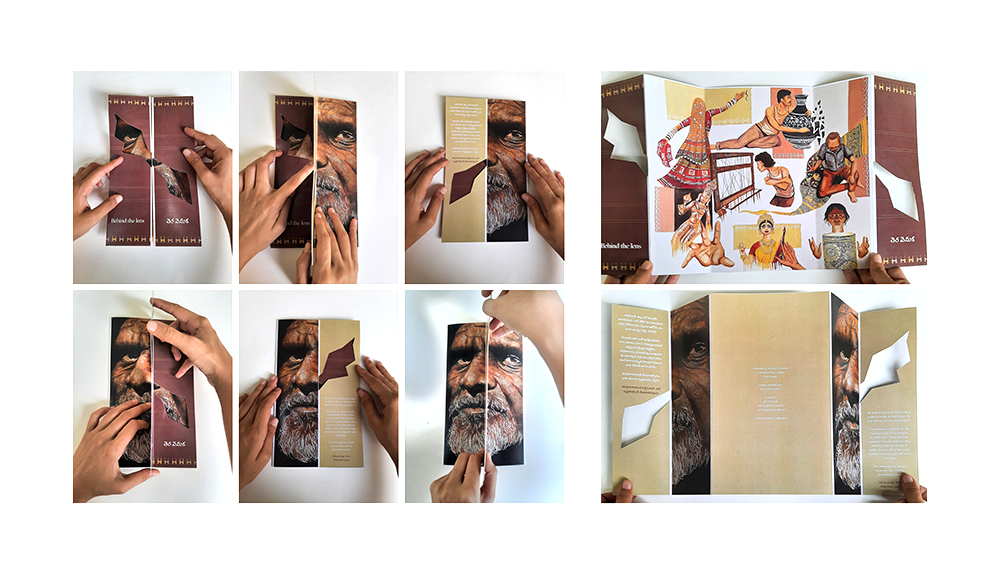 Brochure Design for Social Awareness
Faculty
Nitin Vishwakarma
Senior Faculty
Activity Chairperson, Education
Chief Information Security Officer (CISO)
Head, Design Lab (IDC)
Discipline Lead

PhD Scholar (Digital Technology)
BFA(Applied Art), MVA(Applied Art, Gold Medalist),PGNMD(New Media Design, Sheridan Inst. of Technology, Canada)
Interests: Digital/New Media, Design for User Experience, Illustrations, Brand Design, Open Source Technology, Digital Products, Digital Marketing

nitin[.]vishwakarma[at*]nidj[.]ac[.]in
Suman Chowdhury
Associate Senior Faculty, Communication Design

Design Teachers Development Programme (DTDP), FDP from NID Ahmedabad
Interests: Design Thinking, Design Process, Design Research, Design for Social Concerns, Visual Storytelling, Animation & Moving Image, Graphic Narrative & Comics, Illustration

suman[.]chowdhury[at*]nidj[.]ac[.]in
Titu Mili
Faculty, Communication Design
Coordinator: Communication Media

B.MassCom, M.Des NID
Interests: Typography, Publication Design, Wayfinding system, Website Design, Semiotics

titu[at*]nidj[.]ac[.]in
K. Harish Singh
Faculty, Communication Design

M. Des (NID)
Interests:Film-making, Theatre, Editing, Photography, Sound-Design, Story-telling

kharish[.]singh[at*]nidj[.]ac[.]in